About Us
Welcome to DCRYSTA, the premier provider of power tools in the automotive repair/refinishing world. Since our inception in 2000, we have been dedicated to providing top-quality solutions to meet the unique needs and preferences of industry professionals.
Our extensive product line includes a range of body repair solutions, such as spray guns, sanders, sanding blocks, abrasive sheets and discs, pads, and accessories. Whether you are looking for tools for body repair/refinishing, paint preparation, or paint finishing, DCRYSTA has the perfect solution for you.
At DCRYSTA, we understand that each customer has specific requirements and demands, and we strive to exceed those expectations with our exceptional products and customer service. Our commitment to excellence has earned us a reputation as a trusted and reliable provider of power tools in the automotive repair/refinishing industry.
We invite you to explore our comprehensive product range and discover the perfect tool for your specific needs. Thank you for choosing DCRYSTA, and we look forward to being your go-to provider for all your power tool needs.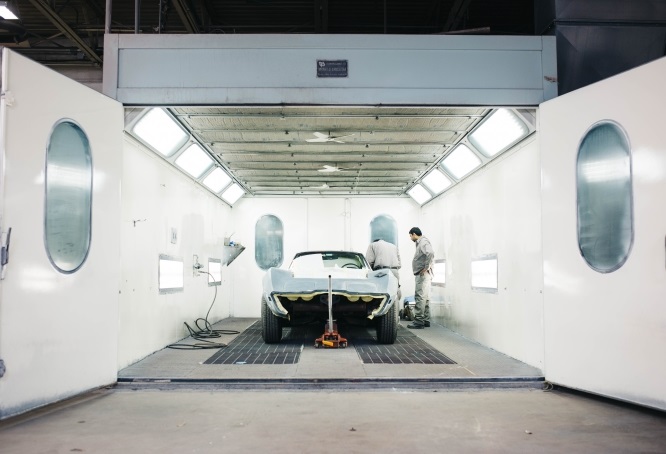 We solve repairing and refinishing problems with most efficiency​
We started off as a small 2 men army offering dedicated repairing solutions in the neighborhood. This then expanded into a larger team offering a wider range of services at affordable prices. Whether it's repair or refinish we make sure it's done well.
Why Choose Us?​
We show you our appreciation by going above and beyond, ensuring a flawless experience. We can be your top choice today!
Highly qualified staff​
Honest and flat rate pricing​
100% satisfaction guaranteed​
Worldwide service
On-demand fast services​