About Us
Since 2000, DCRYSTA makes power tools in the automotive repair/refinishing world. DCRYSTA offers a range of body repair solutions, including spray gun, sanders, sanding blocks, abrasive sheets and discs, pads and accessories.
From body repair/refinishing to paint preparation to paint finishing, industry professionals have a wide variety of needs and preferences. DCRYSTA meets and exceeds the needs of the automotive repair/refinishing industry. Explore which product is right for you.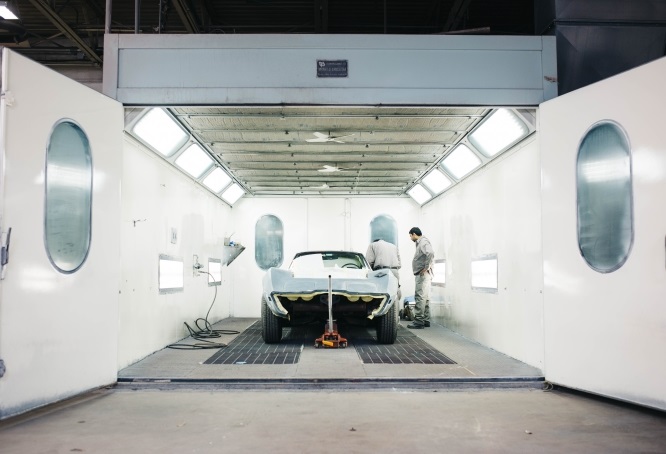 We solve repairing and refinishing problems with most efficiency​
We started off as a small 2 men army offering dedicated repairing solutions in the neighborhood. This then expanded into a larger team offering a wider range of services at affordable prices. Whether it's repair or refinish we make sure it's done well.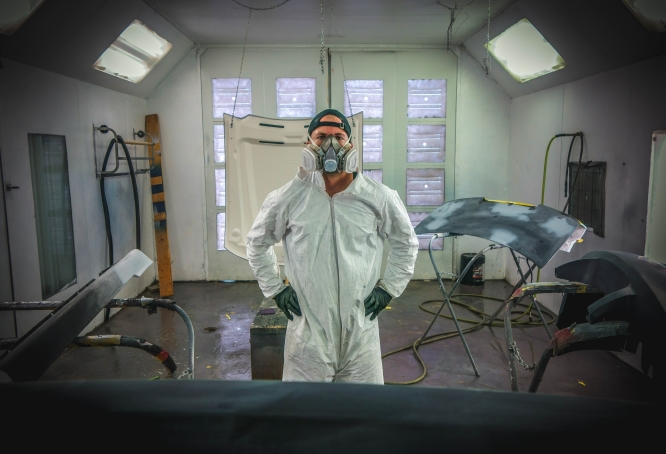 Why Choose Us?​
We show you our appreciation by going above and beyond, ensuring a flawless experience. We can be your top choice today!
Highly qualified staff​
Honest and flat rate pricing​
100% satisfaction guaranteed​
Worldwide service
On-demand fast services​