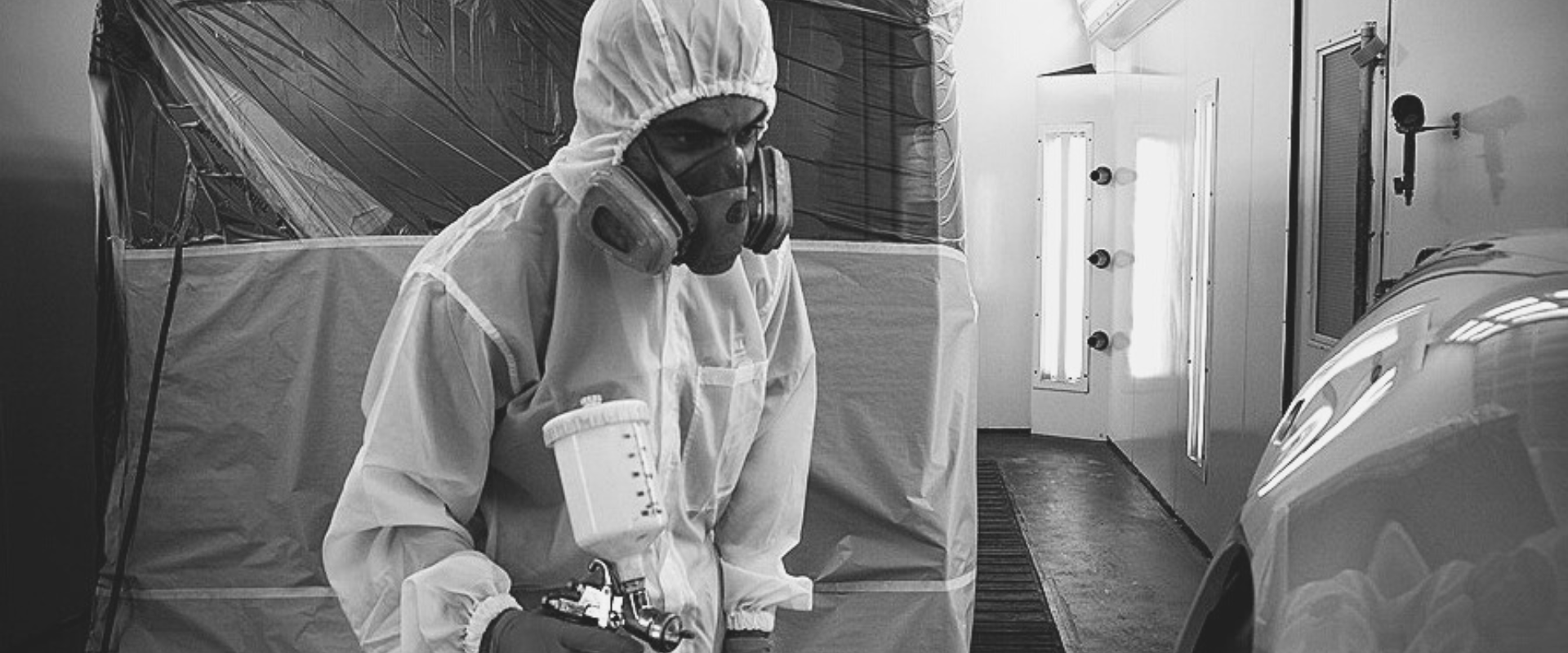 The best solutions from DCRYSTA®
We offer power tools that help group up your business. Our car repair, automotive care solutions are designed to repair all cars on the road.
---
What people are saying about DCRYSTA
"The Spay Gun I received from DCRYSTA is great! It exceeded my expectations because it is simple, easy and straight to the point. The Spray Guns were easy to assemble, took up very little space when stored. Compared to other products the price was more than fair and customer service was great! Overall, I would highly recommend this product.
If a star system is applied, I would give it 5 stars."
Gary S